Hear from one of our members
1 April 2022
Bee Industry Council of Western Australia (BICWA)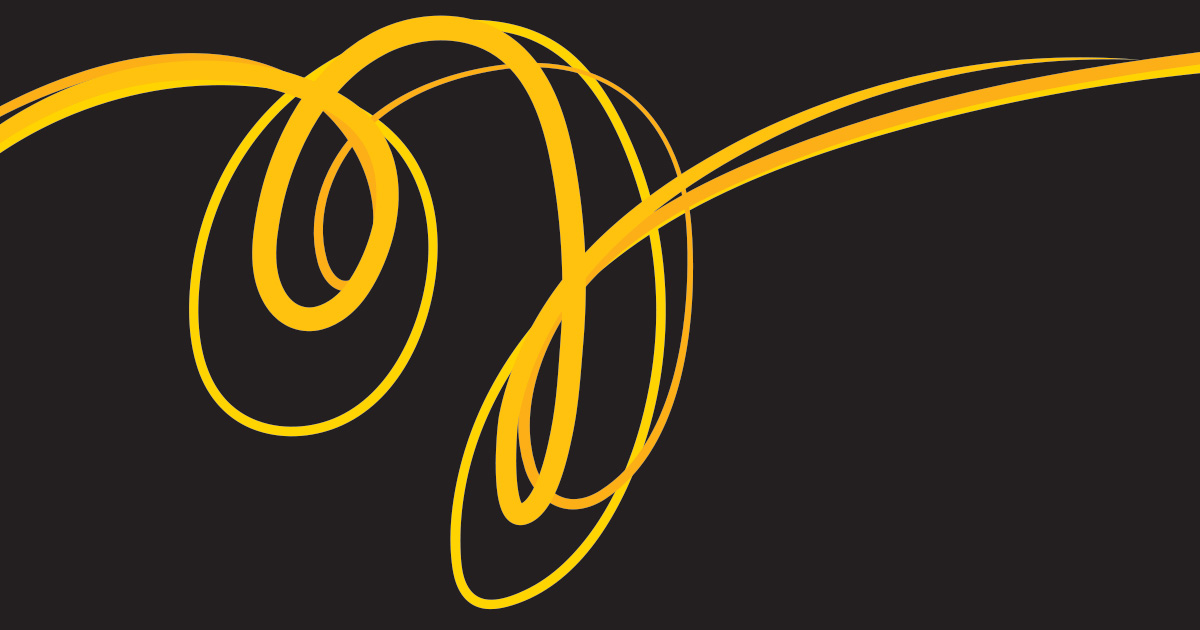 G'day,
Another short month with lots of beekeeping activities has passed, with a regular honey season coming to an end. Some bees have moved up north to get York gum, and others down south collecting Yate nectar for some winter honey. A few beekeepers have started to send bees over to Canada to support bringing their stocks back up.
This month's board meeting has been re-scheduled, and Industry news gets assembled as the AHBIC Newsletter goes to print. BICWA will have more news next month.
BICWA has been working on preparing for the Forest Management Plan (FMP) 2024-33 focus group sessions, which will conclude at the end of April. These sessions will run in line with the recently released FMP community survey. We encourage all beekeepers and anyone interested in our forests to submit a response to the 20-minute survey.
https://dbca.typeform.com/fmp2024-2033?typeform-source=www.dbca.wa.gov.au
A lot of buzzes have gone into the 2022 Honey Month May organisation, with activities already beginning this Sunday!
We are excited about all upcoming events and invite you to check out all listings on our webpage: https://www.bicwa.com.au/honey-month-calendar-2022
Talk to you next month, and don't forget to subscribe to our webpage and like us on Facebook.
Regards,
Brendon Fewster
Chair
Print Friendly