B-QUAL
1 April 2022
Industry Owned Quality Assurance System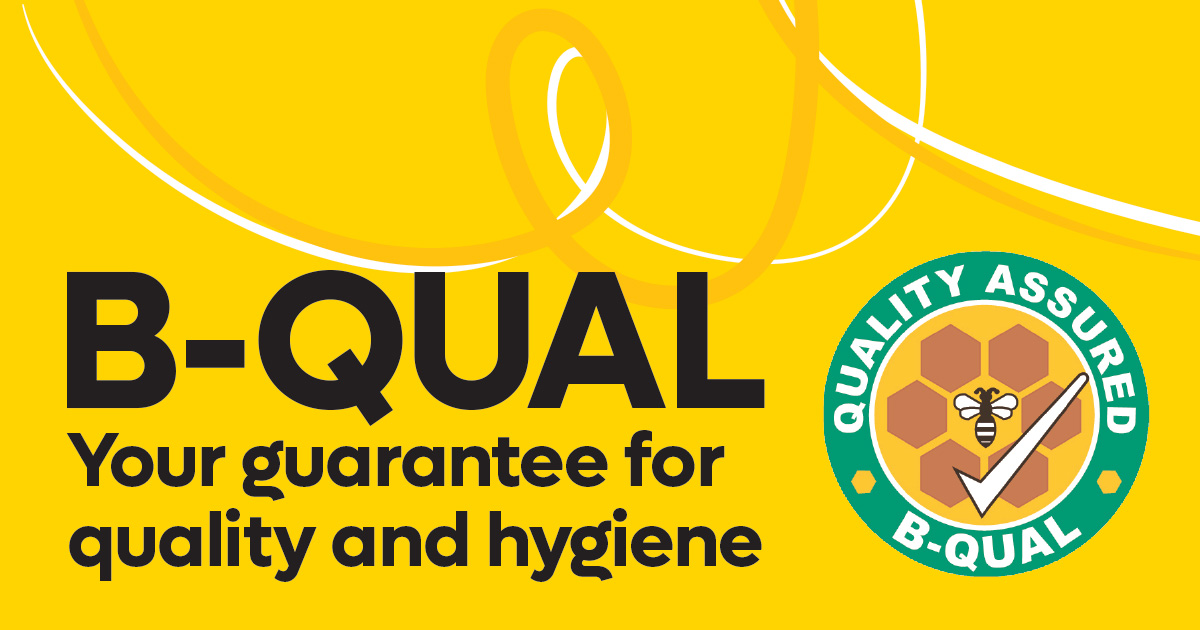 How does B-QUAL certification benefit my business?
Product integrity
Quality Assurance
HACCP based certification
Regulatory compliance
Industry best practice
Biosecurity
Access to domestic and export markets
B-QUAL Certification also enables an enterprise to market its product under the B-QUAL logo to show that it meets the B-QUAL Industry Standards.
Complete your training at home at your own pace.
For more information and to obtain a Certification Information Pack, contact the B-QUAL Certification team.
www.bqual.com.au
B-QUAL Pty Ltd
Phone 0404 381 942
Email: admin@bqual.com.au