Note from Acting Ceo
1 February 2022
It has been a busy 5 weeks for me, parachuting into the day to day running of AHBIC.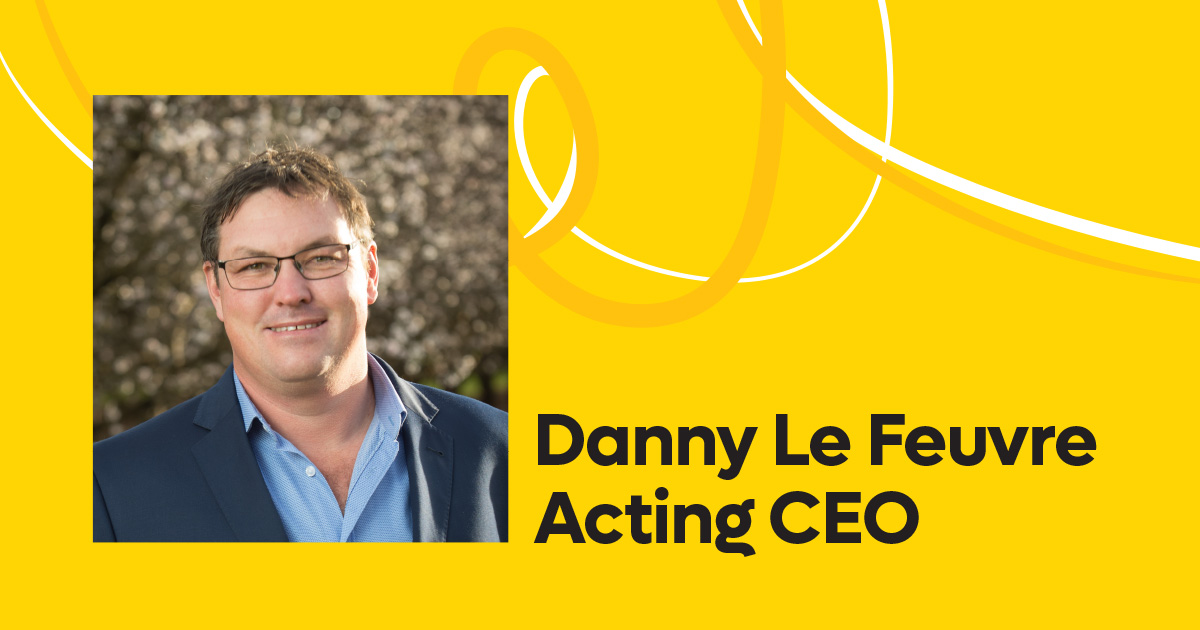 To quote one of our former chairs, Peter McDonald
 I thought I had a good understanding of what AHBIC did. I was astounded by the amount of work that is involved", 2018 chair report.
I thank Helen for the smooth transition that she facilitated and the amount of work Helen put into ensuring I had all the information to continue 'business as usual' for AHBIC.
Soon we will be able share the many 'fruits' of Helen's labour when the all new website goes live at the end of March, the National Beekeepers award program is launched and the 'Home sweet Home' campaign takes off in the coming months.
The Australian Queen Bee Breeders Association has requested the assistance of AHBIC to help drive a resolution to the multiple issues around the postage of queens. There are many anecdotal accounts of queens going astray but we need detailed cases that can be used to demonstrate the issues to Aust Post. If you have had issues please email AHBIC with details so we can catalogue the issues.
Notice to Creditors – Riverina Beekeeping Supplies
Anyone who has been caught up in the unfortunate situation involving Riverina Beekeeping Supplies Pty Ltd and has paid money for goods that have not been delivered are encouraged to contact.
Matthew Cerato or Toby Daniel on (02) 6938 3800 or admin@chamberlainssbr.com.au