Professional development opportunities
1 April 2022
Information and resources on funding opportunities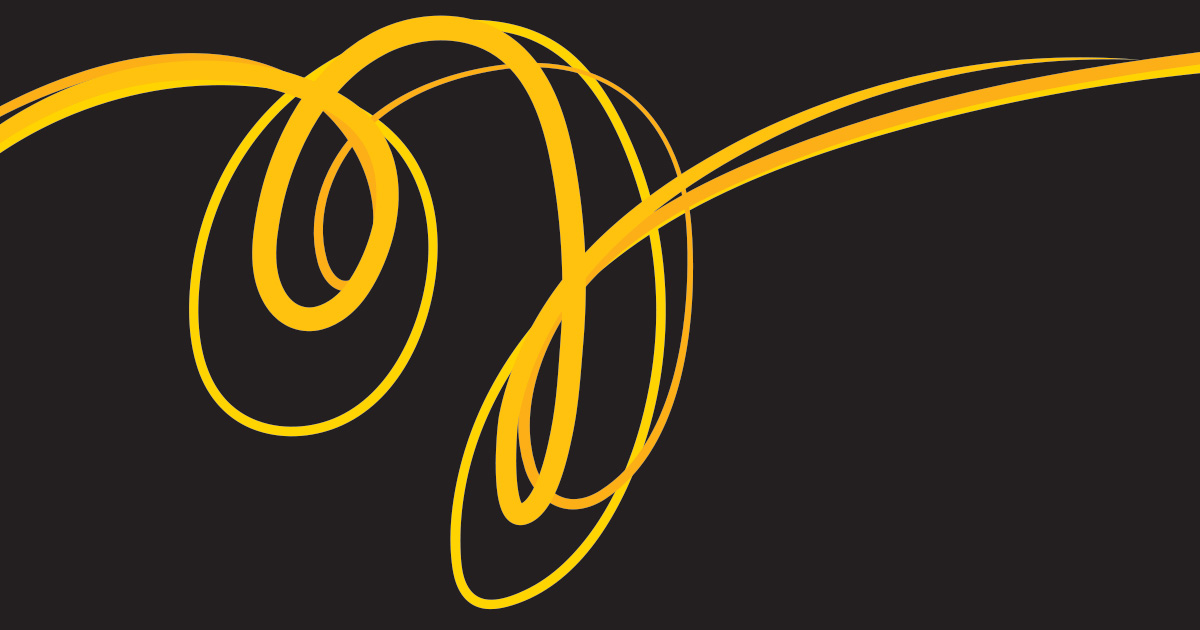 Extensionaus
Ensure you make the most of these informative extensionaus -professional beekeepers resources.
Scholarships/Programs
The Winston Churchill Trust will fund around 100 people from diverse walks of life so they can explore international best practice and innovation in a field of their choosing. Applications open February 1 2022, for travel overseas in 2023.
A series of virtual information sessions based around specific themes is being held to inspire project ideas and guide people through the application process. Each session will feature existing Churchill Fellows sharing their experiences, and live Q&As.
Applications can be made online from 1 February 2022, closing 28 April 2022. Registration for the virtual sessions is essential. To book and for more information visit churchillfellowships.com.au