Sugar 4 Bees
6 February 2023
AHBIC in partnership with Sugar Australia have launched the Sugar 4 bees program to assist beekeepers in the purple zones. The first collection of Sugar 4 Bees took place in […]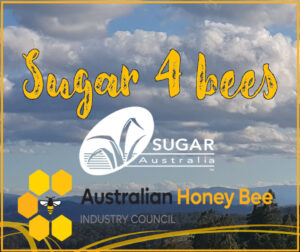 AHBIC in partnership with Sugar Australia have launched the Sugar 4 bees program to assist beekeepers in the purple zones.
The first collection of Sugar 4 Bees took place in May, a second was completed in early August, we supplied sugar dust to several beekeepers with the help of the NSW DPI at Somersby.
Mid August with the generous assistance of Ecrotek in Blayney,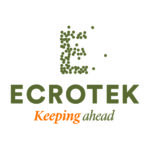 additional dust was supplied to beekeepers in the Gumble Purple zone. There are still numerous bags available for Gumble Beekeepers, please complete the form below to secure your collection, we will be in touch to finalise with you.
Bianca Giggins is coordinating so if you are interested in registering for a collection, please complete the form below.
The sugar dust will be in 1 tonne bulka bags. If beekeepers cannot safely accept 1 tonne bags, arrangements will need to be made for smaller sized collection.
Bee Feeding in the PURPLE (Surveillance) Emergency Zones must comply with the current Emergency Order; be by a device that is installed or attached to a hive, only accessible from inside the hive and must be a new feeder or not had contact with another hive in the past 10 days. No open feeding.
The dust is available to assist beekeepers maintain hive health whilst impacted by the current Varroa incursion. The sugar dust attracts moisture and will go solid if not used quickly.
CLICK HERE to secure a collection.