Casual DPI Positions Expression of Interest
3 March 2023
Casual Surveillance Officers The Varroa Response is looking for beekeepers to assist in a number of casual roles primarily based out of Tocal in the Hunter, but potentially also from […]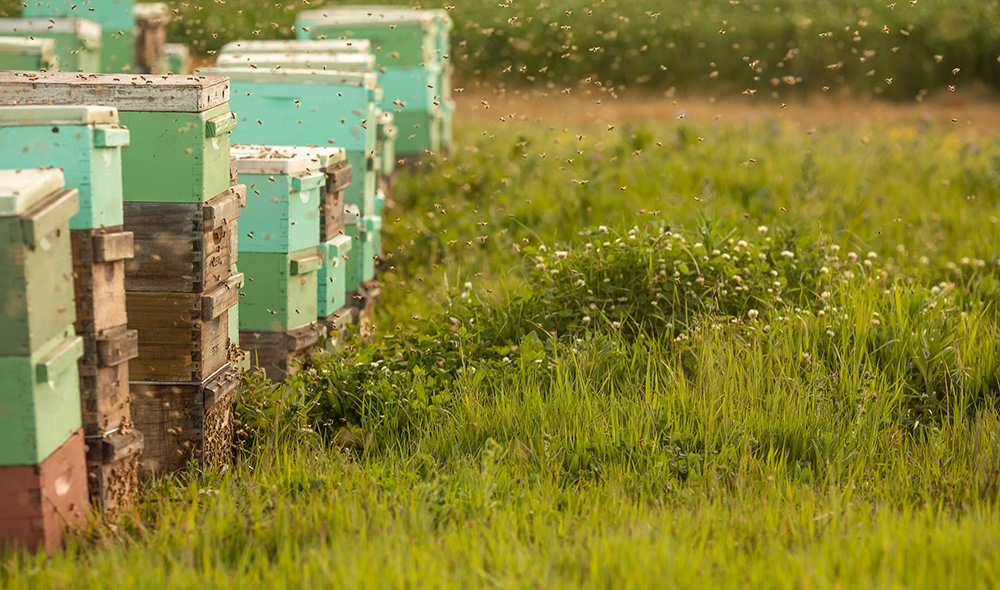 Casual Surveillance Officers
The Varroa Response is looking for beekeepers to assist in a number of casual roles primarily based out of Tocal in the Hunter, but potentially also from Ourimbah in Central Coast or Nana Glen – mid North Coast.
The response is still conducting hive surveillance and euthanasia in both the Hunter and Central Coast 2-3 months but potentially for next.
Teams are working 6 days per week, approximately 8-10 hours per day.
There is need for tasking team members who have good computer skills and can call other beekeepers to schedule in either hive surveillance or destruction activities.
The wild European honeybee eradication team are also looking for team members who can assist in contacting potential station hosts, deploying feeding stations, monitoring stations and potentially spiking with fipronil (only chemical user trained cert III or IV holders).
If you are asked to work from an area distant from your home you will be accommodated, have meals provided or re-imbursed and travel paid as per travel allowances.
As a casually employed surveillance officer you are not guaranteed work, your availability will be asked and if it coincides with DPI requirements you will be rostered on, depending on your location, travel will be organised by the DPI Logistics Officer.
DPI will consider part-time work for some roles and locations. If significant travel is involved, then DPI will work in blocks of up to 2 weeks.
Click to complete EOI Casual DPI Roles Varroa Feb 2023
If you wish to be considered please email a completed Casual Varroa Response EOI and a current CV to:  Sandra.McDougall@dpi.nsw.gov.au
For more information you can contact Sheila Stokes: Sheila.Stokes@dpi.nsw.gov.au