Bee Tech Challenge
1 March 2022
Do you have the technology that bees need? Pitch your tech today.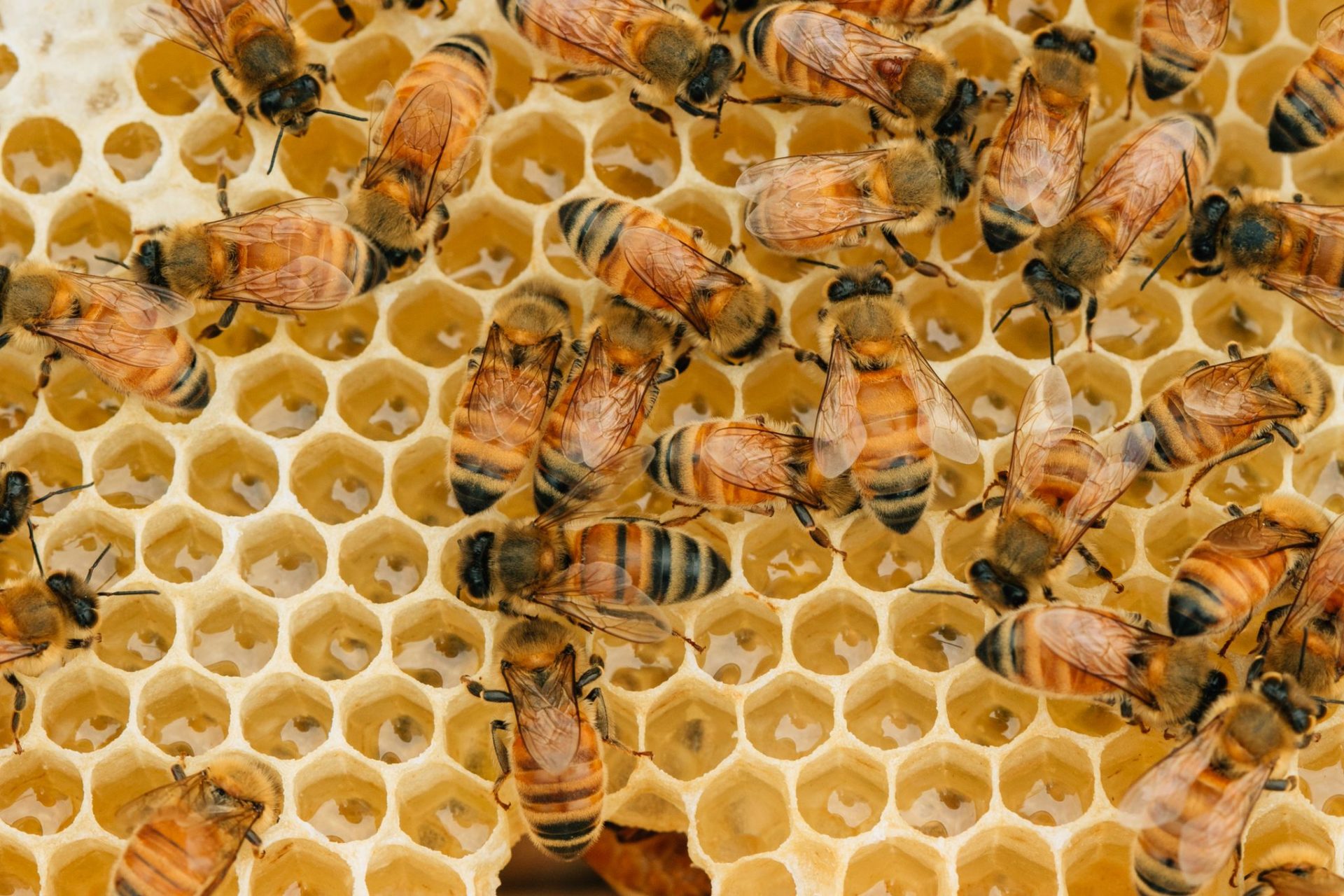 The Bee Tech Challenge is searching for market ready technology which provides solutions to key issues facing the industry including biosecurity, hive health, hive safety, and bushfire protection and preparedness.
Facilitated by the AgriFutures Honey Bee and Pollination Program, the Bee Tech Challenge is connecting beekeepers with startups, scaleups and innovators to support a brighter future for our bees.
Participants showcase and pitch their technology to beekeepers and other industry professionals at this year's 4th Australian Bee Congress in Sydney. Conference delegates along with an assessment panel will have the opportunity to vote for the technology that they see as most relevant and useful for the beekeeping industry.
Applications are open now, closing at 12 noon (AEST) Wednesday 20 April 2022. 
Read the T&Cs before you apply.
More information http://agrifutures.com.au/bee-tech-challenge/