Introducing Bianca Giggins Varroa Coordinator for AHBIC
17 January 2023
G'Day, I am Bianca Giggins the newly appointed Varroa Coordinator (VC) for AHBIC.  Supported with funding from DAFF, I have come onboard to assist AHBIC the Varroa incursion. I am […]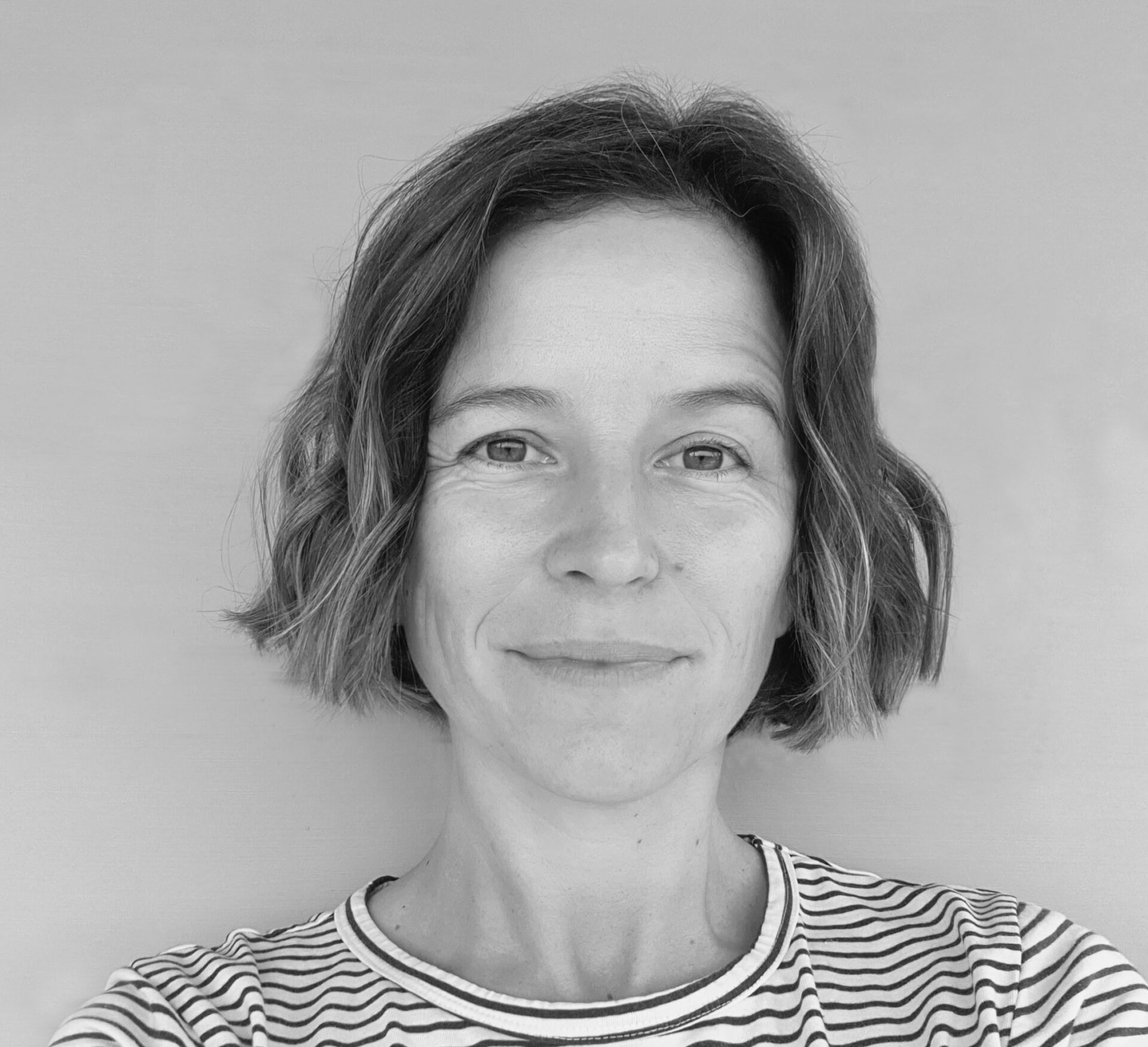 G'Day,
I am Bianca Giggins the newly appointed Varroa Coordinator (VC) for AHBIC.  Supported with funding from DAFF, I have come onboard to assist AHBIC the Varroa incursion.
I am based in the NSW Hunter Valley, at the heart of the incursion and I have been surrounded by agriculture my entire life, coming from family farming in both dairy and meat chickens. I took up beekeeping 10 years ago, completed the Certificate III in Beekeeping in 2017, I have been operating that small business for about 5 years alongside other full-time work.
I have previously been employed at NSW Department of Primary Industries in two roles, one as Varroa Surveillance Coordinator and prior to that Honey Bee Training Coordinator for the Certificate III Beekeeping at Tocal College.
As part of my VC role, I will be sharing my passion for beekeeping industry in many different ways throughout the year. I believe industry must tackle the challenges together with a collective mindset and a Nationally unified approach that leaves no stone unturned when it comes to aiming for industry success. Engagement and discussion with beekeepers, will be high on my agenda, alongside continuing AHBIC's involvement in the Varroa Response, industry education and research, including several aspects to help our industry professionalise their business in efficiencies, record keeping, resource access and pest and disease management.
My time in industry has been short, but the time I have invested in beekeeping has been intensive and very rewarding. I'm excited to grow and strengthen what I know about beekeeping along the way and maintain a strong voice for industry in all that I do as VC for AHBIC. You'll see I am really looking forward to achieving great things the next 12 months, working alongside the CEO to support beekeeping industry through the next phase of the Varroa Response.
You can contact me to discuss your beekeeping concerns or to have a chat about anything bee related that you believe myself or AHBIC can assist you with.
Email: bianca@honeybee.org.au  Mobile: 0402 467 780