B-Trace
1 April 2022
B-TRACE is designed for smaller enterprises operating up to 100 hives or selling 6000kgs of honey PA.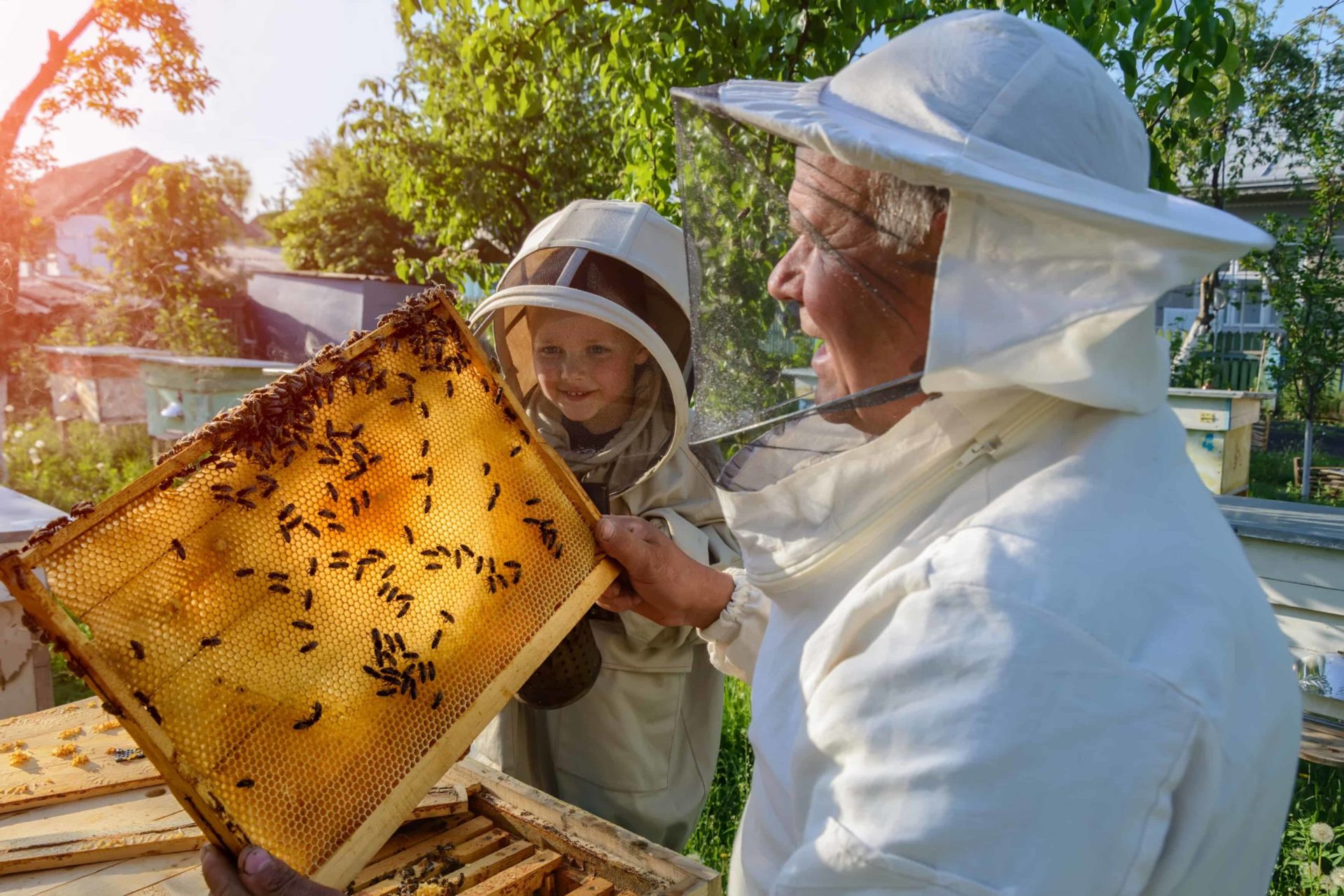 The specially designed app will assist in maintaining hive record information that satisfies the requirements of the National Biosecurity Code of Practice. The program is intended for small commercial and recreational beekeepers who sell honeybee products direct to:
Famers Markets
Direct to consumers
Food stalls
Boutique shops, such as Bakeries, Fruit and Vegetable, Delicatessens, Restaurants and similar
The low annual fee includes the use of the hive management app and an annual desk audit.
For further information go to www.btrace.com.au