Amateur Beekeepers Association NSW AGM
March 12, 2022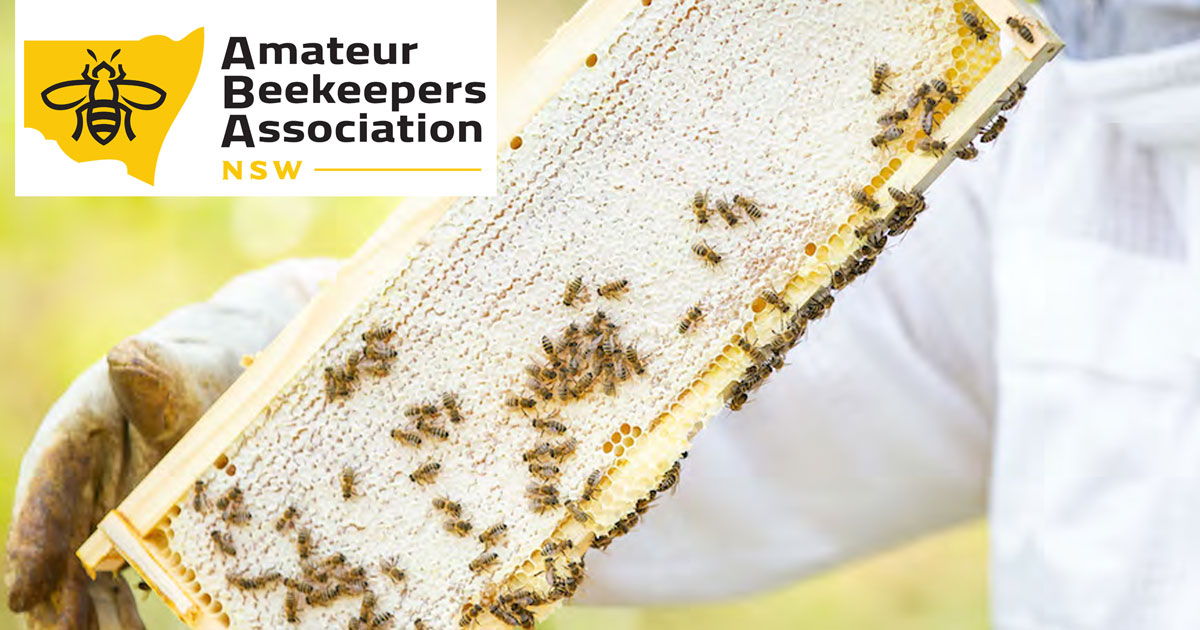 This will be the first time the Amateur Beekeepers Association NSW have held an online AGM.
Instructions on how to join the Zoom meeting were sent to members on Friday, February 18.
All financial members are invited to attend. You will need to log in using the email address we have for you on the membership system – that's the email account where you received your invitation. We will need you to register so only those entitled to vote can vote, and so accurate records can be kept.
Where two or more members have used the same email address in the membership system, we will be sending instructions on what they need to do.