Celebrating Australia's bee industry this World Bee Day
19 May 2022
A SPECIAL campaign and giveaway of a year's supply of premium Australian-grown honey has today been launched to raise awareness of the nation's $14.2 billion honey bee pollination industry and to coincide with global celebrations for World Bee Day.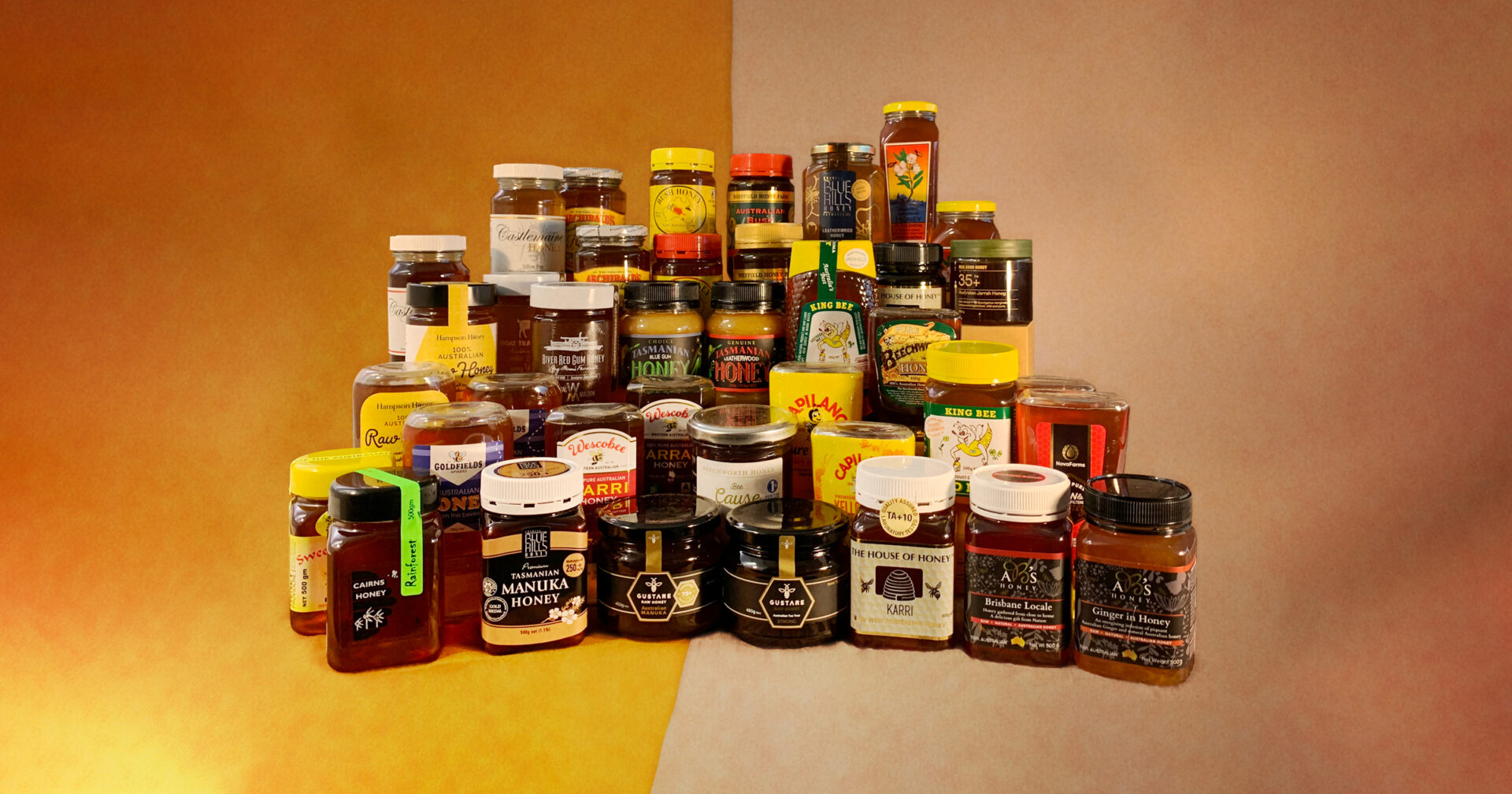 The campaign, named 'Home Sweet Home', will share key facts and information about honey bees, beekeepers and the honey bee industry which is pivotal to the production of one in three mouthfuls of food consumed by all Australians.
Australian Honey Bee Industry Council (AHBIC) Chair, Trevor Weatherhead, said World Bee Day was the ideal occasion to launch 'Home Sweet Home' and to shine a light on the contribution bees and beekeepers make to health, food security, the economy, and rural and regional prosperity.
"World Bee Day, now in its fourth year, was designated by the United Nations in late 2017 in response to Slovenia's (a renowned beekeeping nation) request for the significance of bees to global food security to be highlighted at an international level," Mr Weatherhead said.
"Our local campaign, 'Home Sweet Home', aims to help Australians better understand the invaluable role bees play in producing nutritious food, celebrate the diversity and quality of honey produced here in Australia, highlight the importance of buying 100 per cent Australian made honey, and share interesting bee and beekeeping facts with consumers.
"Not only do bees produce honey, but they are also critical to the production of healthy and nutritious foods such as blueberries, almonds, pumpkins, avocadoes, apples and watermelon to name a few, as well as many crops grazed by livestock."
Mr Weatherhead said Australia was globally renowned for its world class honey, which would be highlighted through the giveaway of enough honey to keep one lucky winner in supply for more than a year.
"Beekeepers across the nation want to share the message of the importance of bees and have kindly provided approximately 19kg of honey for the 'Home Sweet Home' campaign showcasing the delicious variety of Australian honey," he said.
"The prize pack includes almost 30 different flavours of honey from each of the six states, with some of the products rich in medicinal health benefits.
"Given honey doesn't have a used by date, the competition winner can take their time to try the different honeys or choose to share with family and friends."
World Bee Day also coincides with this week's launch of the new AHBIC website to grow communication with members, the broader industry and consumers.
To learn more about the nation's honey bee industry, and to find details of the 'Home Sweet Home' campaign and competition follow AHBIC on Instagram, Facebook, and Twitter. The campaign will begin on Friday, 20 May and conclude on Friday, 10 June, with the Instagram competition winner announced the week commencing Monday, 13 June.
To enter the competition, users will need to
Follow AHBIC's Instagram account
Like at least one of AHBIC's competition posts
Tag three friends in the post they would like to share 40 jars of 100% Australian honey with OR share a photo of how they use 100%
Australian honey and tag AHBIC and three friends they would share the win with, and
Use the hashtag #aushoney to show their support of Australia's honey bee industry.
By entering, users agree to the competition Terms and Conditions.